Dear friend,
Welcome to the Ace co-Lab!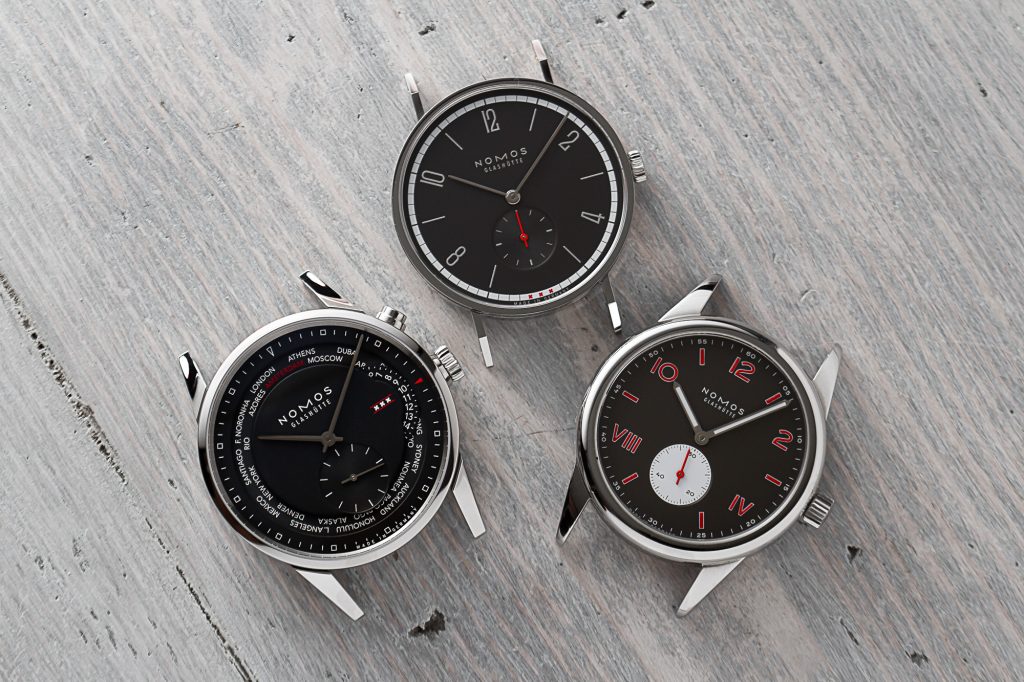 In business, there's two things we value most: friendship and creativity. For us, the purest expression of these assets is working together with friends, on joint projects that unite the best of both worlds. Over the years we've had the pleasure of doing so with several brands. Now we would like to invite you to join us in the next step.
On this page you will find a brief introduction of our company (for those that don't know us), a quick summary of the benefits of working with us plus our proposal, and an overview of our earlier projects. We promise to keep it short, and we'd love to hear your feedback!
Ace Jewelers
Founded in 1975 by David Ben Joseph;
Family-owned by Alon Ben Joseph and Amir Ben Joseph;
Boutique in Amsterdam: Ace & Dik in the museum quarter;
International eBoutique: first Authorized Dealer to sell online with permission from high-end watch brands;
Passionate and knowledgeable team;
Authorized Dealer for Bremont, Bvlgari, Christiaan van der Klaauw, Nomos, Omega, TAG Heuer, Tudor & Zenith watches;
Authorized Dealer for Ace Fine Jewelry (in-house), Akillis, Bron, Garel, Meister, Nanis, Recarlo, Royal Asscher, Stockert & Cie jewelry
Benefits
Working with Ace on a limited edition;
Generates a great amount of exposure in relevant media outlets from all over the globe, both online as well as offline (print);
Tightens the bond between our brands as perceived by the customers;
Allows you to experiment with new colors and designs in small series with limited risk;
Offers the customer a highly exclusive watch that's not available anywhere else, adding to the perceived value.
Upcoming
Please visit your the password-protected area for your brand to view our ideas, concepts, and proposal.
Overview
2017: NOMOS Orion De Stijl
2018: NOMOS Club Campus 38 Amsterdam
2019: NOMOS Zürich Weltzeit Amsterdam
2020: NOMOS Tangente 38 Amsterdam
2020: NOMOS Club 38 #NomiesForLife
2021: NOMOS Club 36 Blue
2022: Cedric Bellon CB-01 GMT Ace
2023: ELKA Watch X-Series
2023: Frederique Constant Highlife Worldtimer Amsterdam
2023: Christiaan van der Klaauw Ariadne Amsterdam Star
2023: Airan Type 20
2023: Nivada Super Antarctic
2023: Louis Erard
2024: Bamford London
2024: LeBois & Co Heritage Chronograph