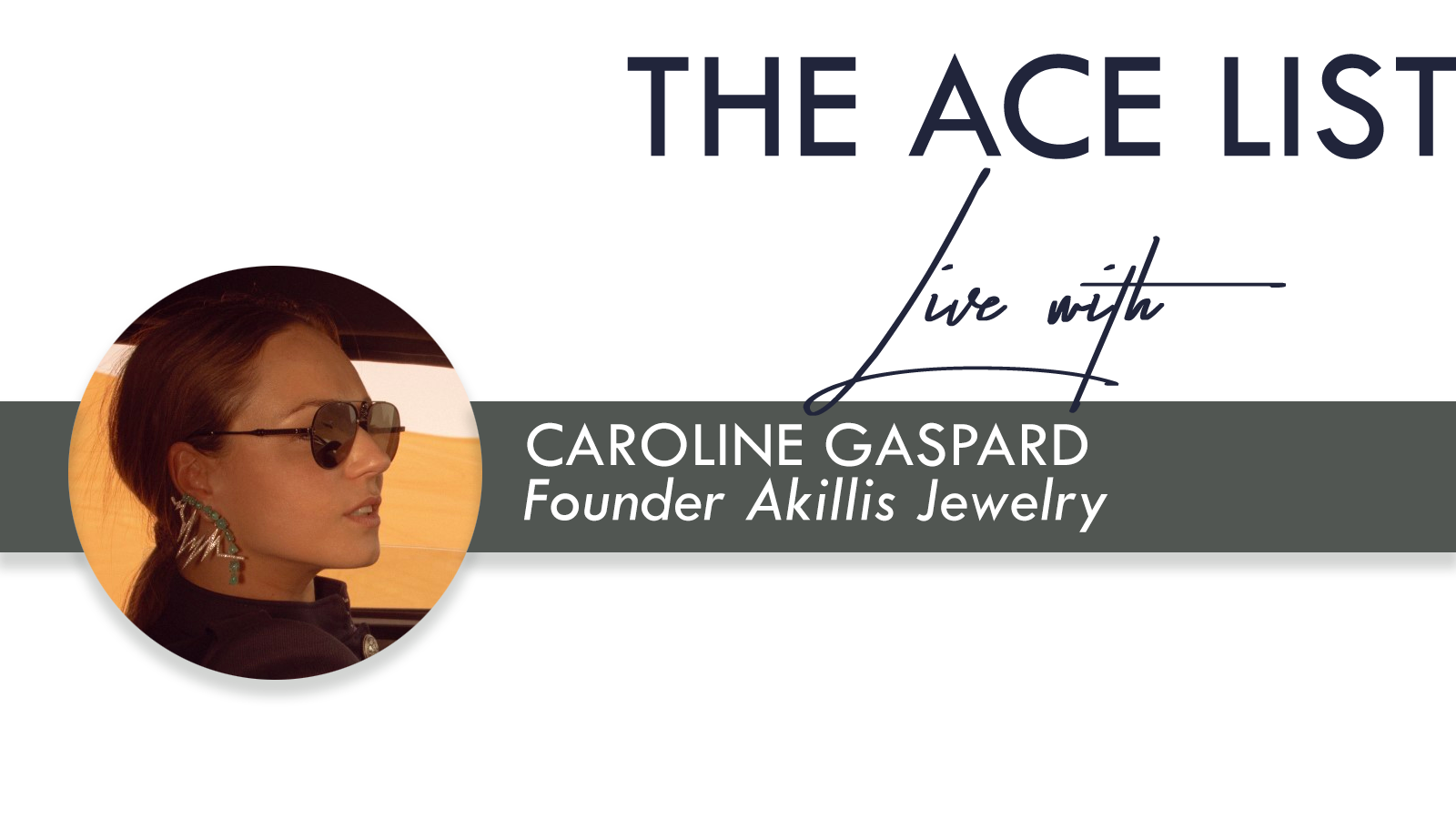 Caroline Gaspard, the creative director and founder of French fine jewelry brand AKILLIS, joined Alon Ben Joseph of Ace Jewelers on December 3rd, 2020 during season one. You can watch the episode here: S01E20.
During our second season Rock Lady Caroline Gaspard will sit down again with us to continue where we left of in the first season. In the previous episode we had the honor to witness her amazing energy and passion, we can't wait to ask what she has been up to ever since. And, obviously to discuss the new designs Team Akillis and her have created since. Join Ace Jewelers' Alon Ben Joseph and the driving force behind AKILLIS, Caroline Gaspard, during another live interview.
Ace Jewelers is the exclusive authorized dealer in the Netherlands for AKILLIS.