We all know that measuring your ring size without going to a professional can sometimes be a pain.
The Ace List will give you everything you need to know to measure it properly.
Indeed, we selected the two best methods to measure your ring size anywhere!
METHOD 1 –
Measure finger with a strip of paper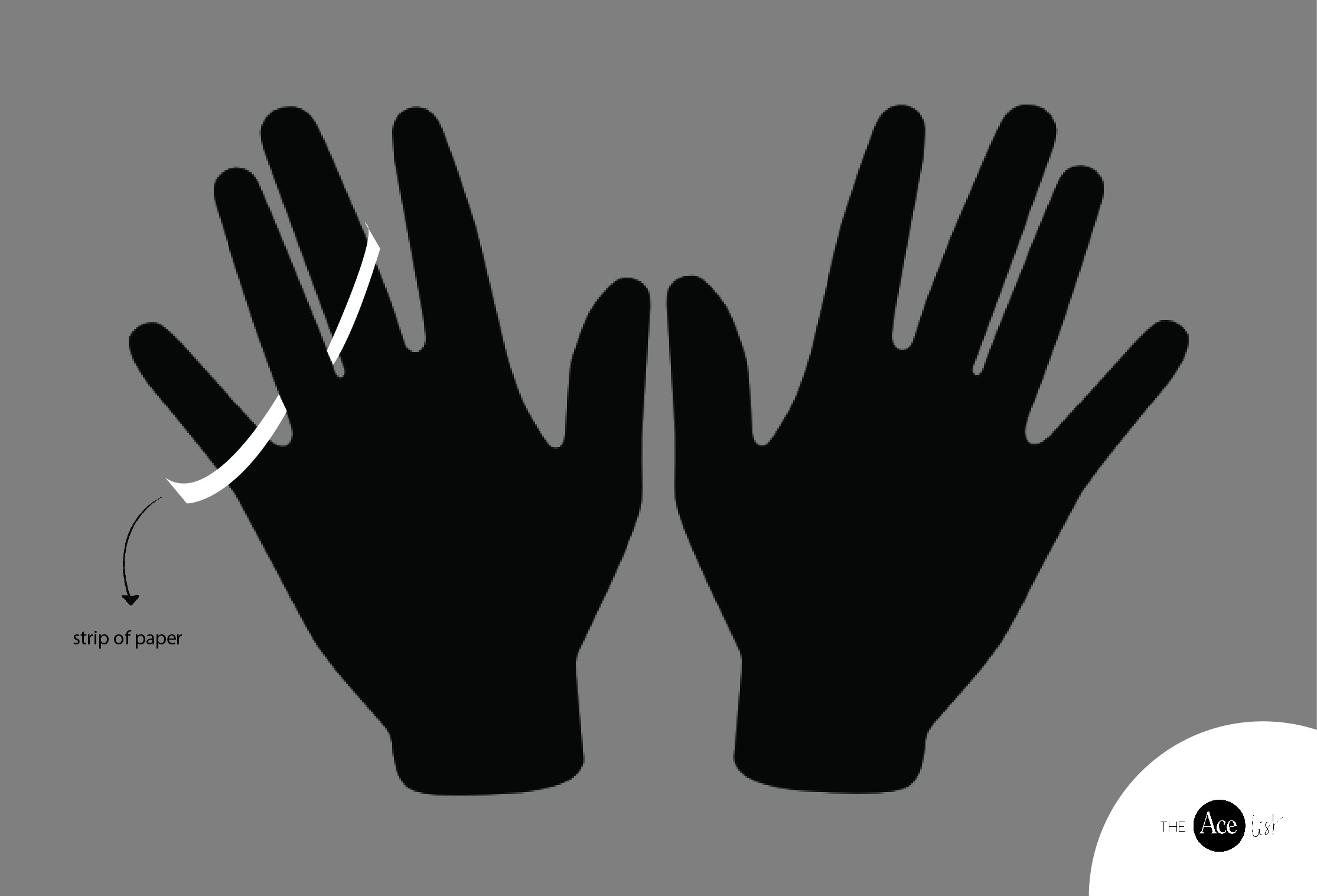 Cut a strip of paper and wrap it around your finger
Mark the junction on the paper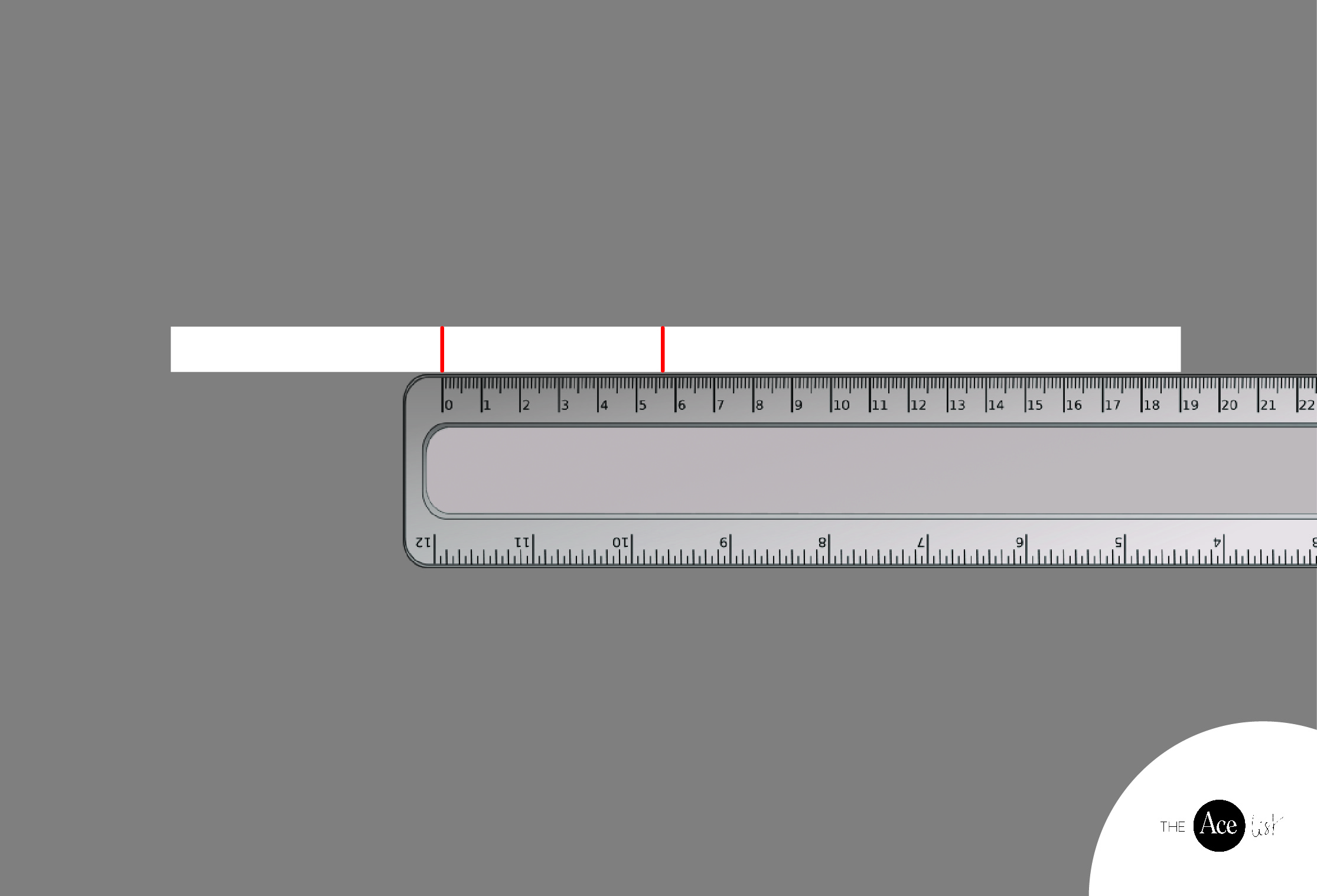 METHOD 2 –
Measure current ring
Print the PDF: "determine your ring size" (see above) and check that you are printing the page at full size (100%).
Select a ring that properly fits the intended finger.
Place the ring over the "ring's circles", matching the inside edge of the ring to the circle nearest in size. This measurement refers to the inside diameter of the ring.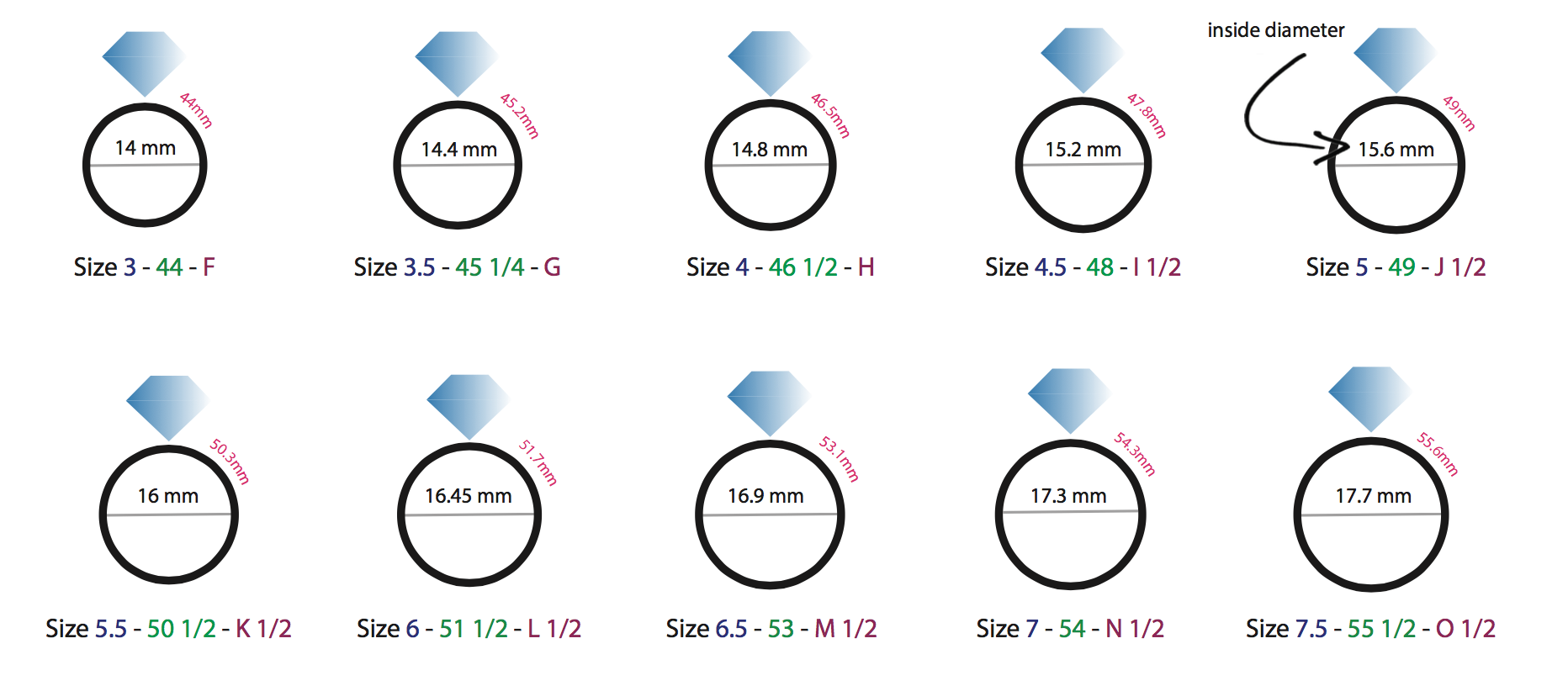 TAL TIPS
Measure 2 or 3 times. Be accurate.
If it falls between two sizes, order the larger one
Avoid measuring cold fingers as this is when fingers are the smallest.
Measure your finger when it is as its largest, at the end of the day.
And most importantly, have fun!